We've all heard that you are the average of the five people you spend the most time with, and this is of course true.
You are the product of your network, and to raise your game, you need to raise the level of your network.
Many professional athletes even forgo salary increases to keep the "salary cap" limits in mind, as a way to get better players on their team.
Likewise, you need to play at a much higher level yourself, in order for others to want you in their network.
What will the Gorilla Mindset Network Include?
We will have a one-on-one call a month. These calls usually don't need to be longer than 15 minutes, as most people at this level make highly leveraged moves. For the few clients I keep, we average 8 minutes per call. These are high level people, and they don't need to jabber all day about life. They need judgment and discretion when making huge moves in life.
I'll hold "office hours," once a week, where you can Skype me with any quick questions.
I'll also give you my client-only phone number to ensure you can text me if an emergency arises.
We will take one big group trip a year.
Big doesn't mean there will be a lot of people.
The Network will travel all over the world.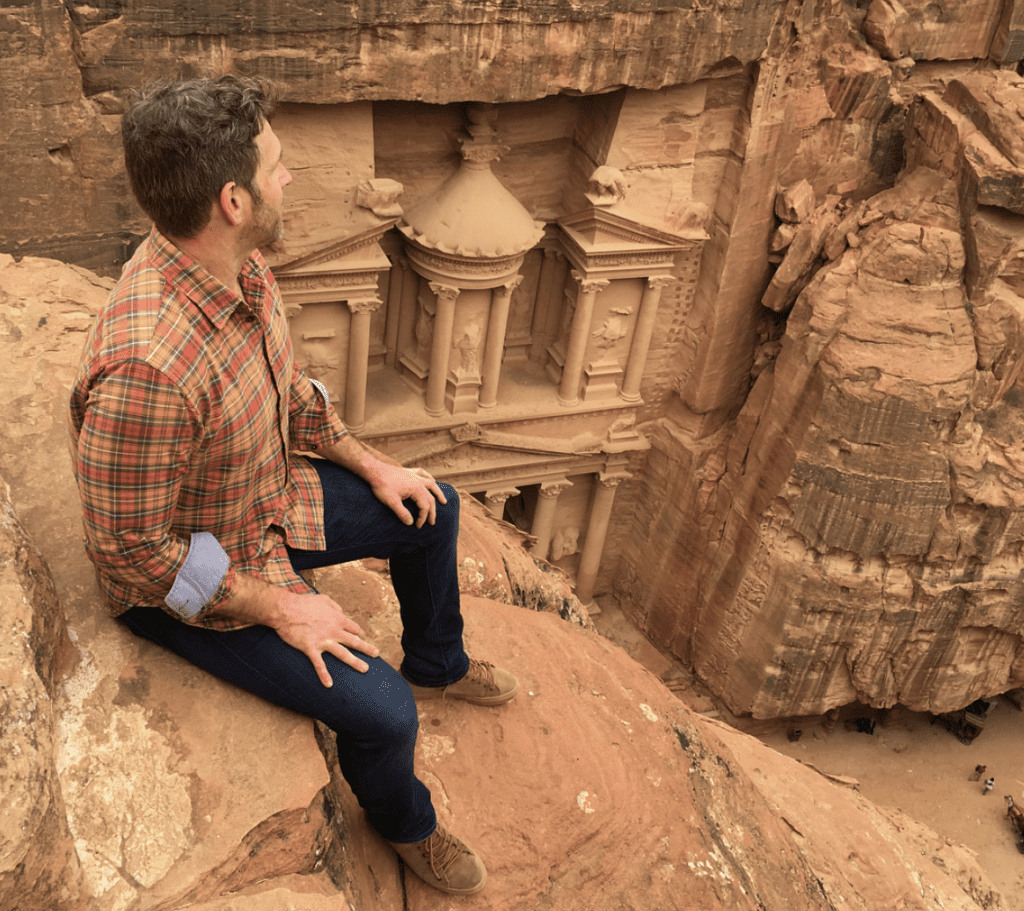 I've been all over the world, and know a few travel tips most don't.
You'd get on a plane and fly to a destination. From there, your Network membership would cover the cost of lodging.
We could rent motobikes and taking a road trip in Vietnam, to meeting in Costa Rica for white water rafting.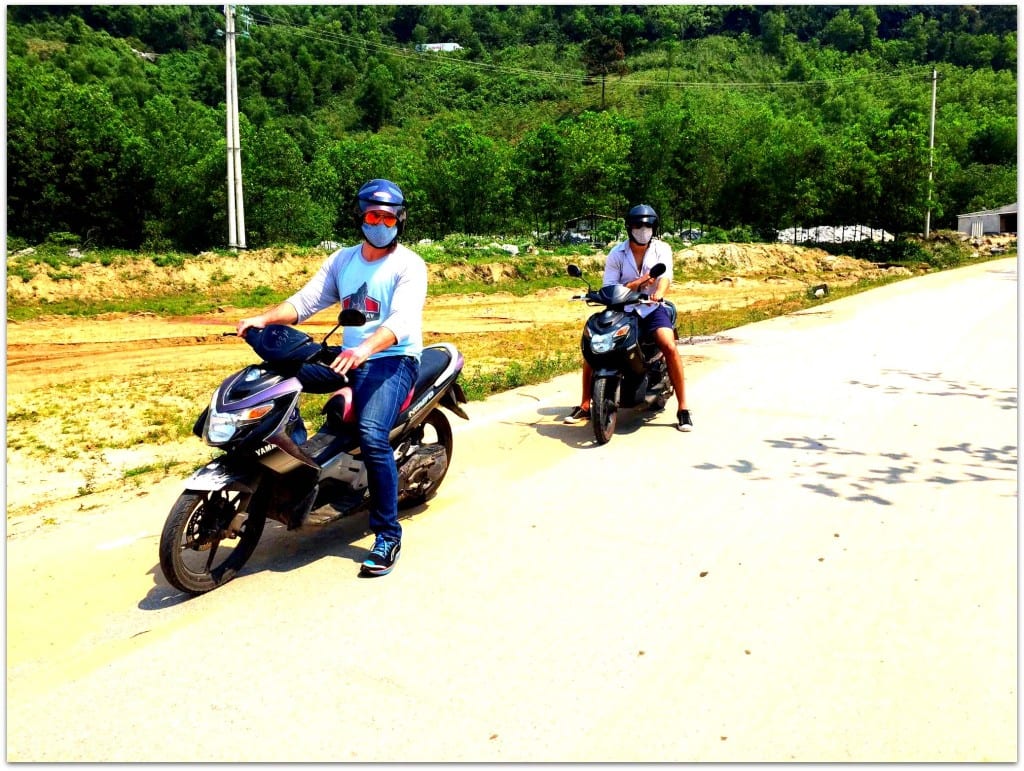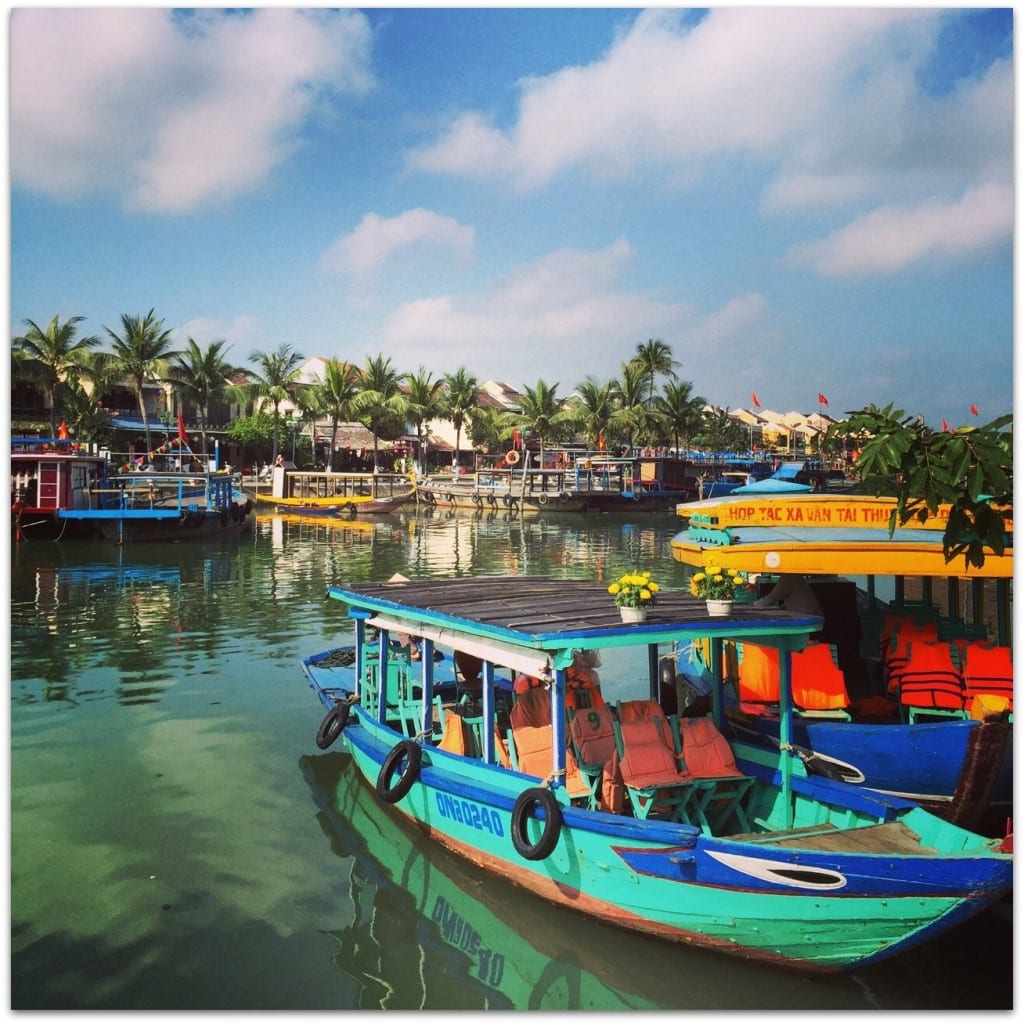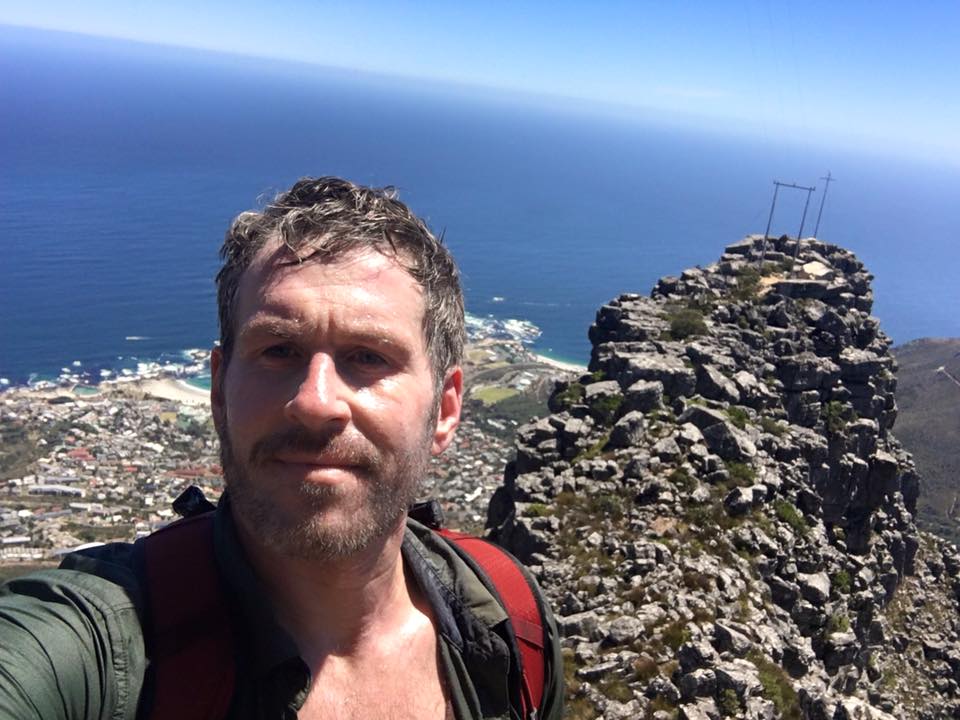 We will have 2 intensive seminars a year.
The seminars are in addition to the once-a-year (in some cases once-in-a-lifetime) events.
What if the top anti-aging doctors were available to address your physical needs? What's it like to lift weights with a world-class trainer? Would you like to learn persuasion skills from highly successful trial lawyers? Or investing from the best money managers?
I have an extensive network of people, and will bring you the best in the business.
What does a Gorilla Mindset Network retreat look like?
Personalized mindset training,
Socializing with like-minded people committed to excellence,
Firearms training with former special operations veterans and Rangers,
Intensive self-defense training with Brazilian Jiu Jitsu experts,
Health and fitness training and personalized programming from elite trainers,
Brand building and business advice from people who have made it happen,
Financial advice from world-class investors,
Special skills building sessions,
A shared culture.
Once I've secured your deposit, I'll send you an application, and then we will have a one-on-one call.
If the Gorilla Mindset Network is not a good fit, your deposit is fully refundable.
How much will the Gorilla Mindset Network cost?
An effective sales pitch hides the cost.
You sit down, get told the benefits, and then the pricing comes at the end of the call.
I don't believe in that, and am up front and transparent.
And I know that not everyone is in a position to join.
This is a high level of commitment for you and me.
It will cost $9,997 a year if paid at once, and the Network is for people in a position to make highly leveraged moves in life.
(The Network is $997 a month for those who choose to pay every month.)
As a lot of you know, I'm looking to retire from public life to return to mindset work, and I want to work with an exclusive group of people who really want to do whatever it takes to be at the elite level.
There are also privacy concerns. Pricing the Network at a platinum level is for everyone's protection.
100% Guarantee
If you aren't satisfied for any reason, you get a full refund within 30 days. No questions asked.
All deposits are 100 percent refundable if for any reason you are not accepted into the Network.
The Gorilla Mindset Network is not right for everyone.
The Gorilla Mindset network isn't for someone just starting off. There are so many other sources you can turn to. You can read Gorilla Mindset, take the Master Class.
The Gorilla Mindset Network is for people who are at a good place in life, and they want to take it to the next level.
It's a level of commitment.
This doesn't mean beginners aren't welcome. Everyone is welcome. Just recognize that with this level of commitment, you will need to rise to the challenge.
The Network will be limited to 100 people.
We want quality, not quantity, and for that reason we will be limiting the overall members of the Network.
There are books and video courses for everyone.
For in-person events, we want to keep them limited to people who truly want to be there.
You can put down your deposit here.
What if You Don't Want to do the International Trip?
Some people may not want to do the international Trip while being part of the Network.
The National Network only will cost $497 a month, or $4997 if paid up front.
The National Network will include
The intensive domestic seminars and retreats,
Free General Admission ticket to any event I hold,
All of the above benefits of the International Network, save the trip.
You can put down your deposit for the National Network here.
If you'd like to join the International Network, you may put down your deposit here.